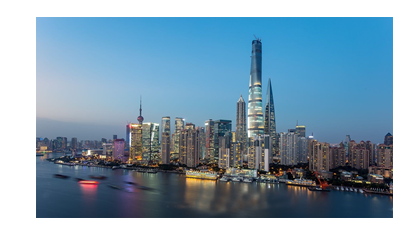 Since our founding toward end of 2012 , we started the craft beer business in China. Now we are the exclusive importer of the two Belgium craft beer brands in China.
As recognition of being high quality craft beer importer ,our product Portfolio has grown up to Ale ,Lager ,Porter , Barrel Aged beer ,Special flavor beer , Pure Natural Fruit beer and many of them have won the world-class awards.
Headquartered in Shanghai and with warehousing here, our team of highly experienced local and expatriate staff ensure that the brands we represent get the attention they deserve.
Our brands can be found both in the on and off trade in Shanghai, Beijing, Hangzhou, Dongguan, Guangzhou and over 20 Cities in China .
Importing, marketing and distributing the premium craft beer across China is our core value.