Our founder of Mr.Tong was invited to the talk show "Power of Brand" in CCTV and two other guests are from Tibet 5100 mineral water and Malaysia Mark Xinxin Food Group. The interview "dialogue with business elite, explore brand" is mainly about the branding and marketing . As the exclusive importer of British craft beer brand Harviestoun, Haobeer ,Mr.Tong mentioned in the interview: 1. What craft beer is ? 2. What is the beer whiskey? And discussed the imported food safety issue and the promotion of Internet with two other guests and the host .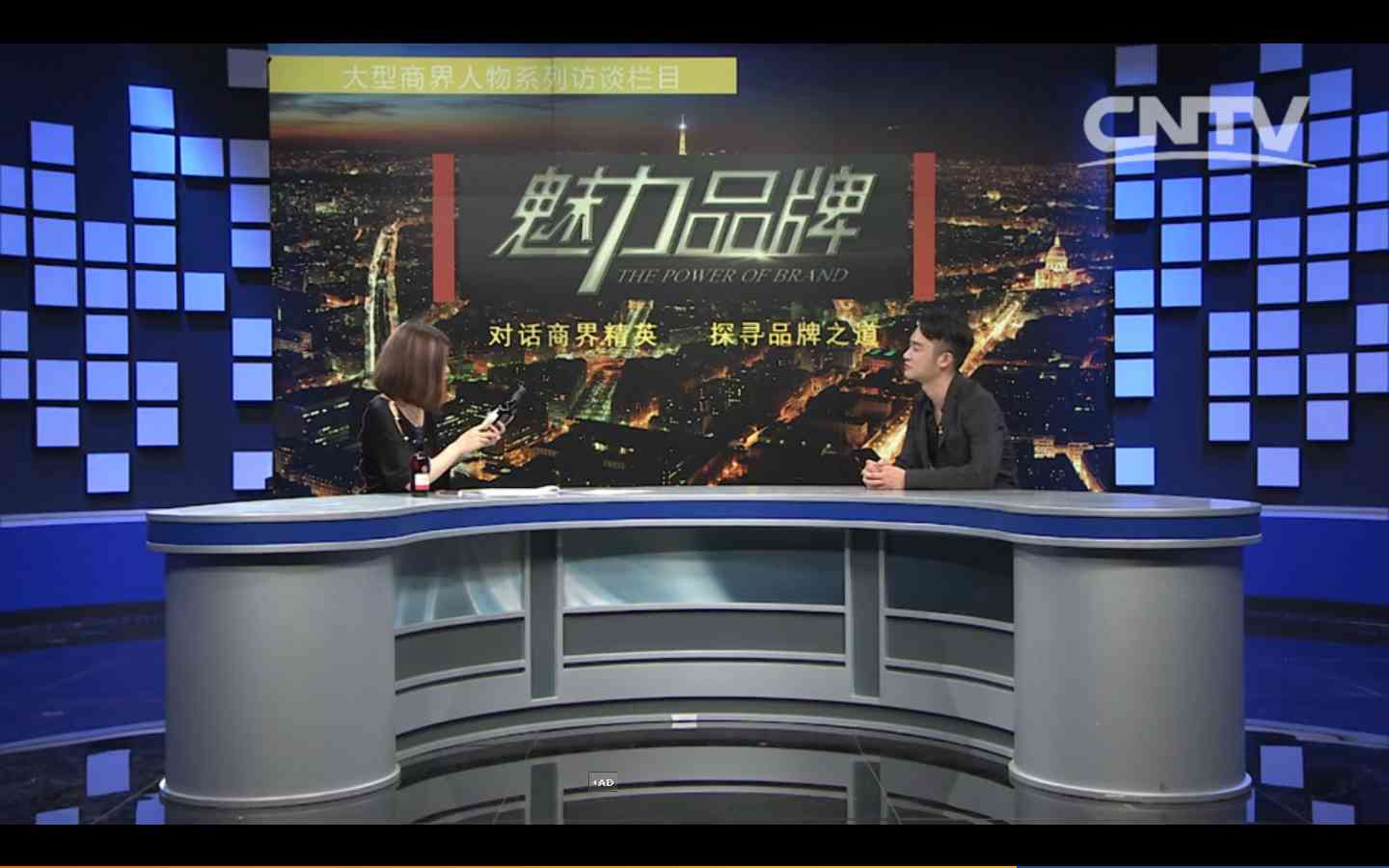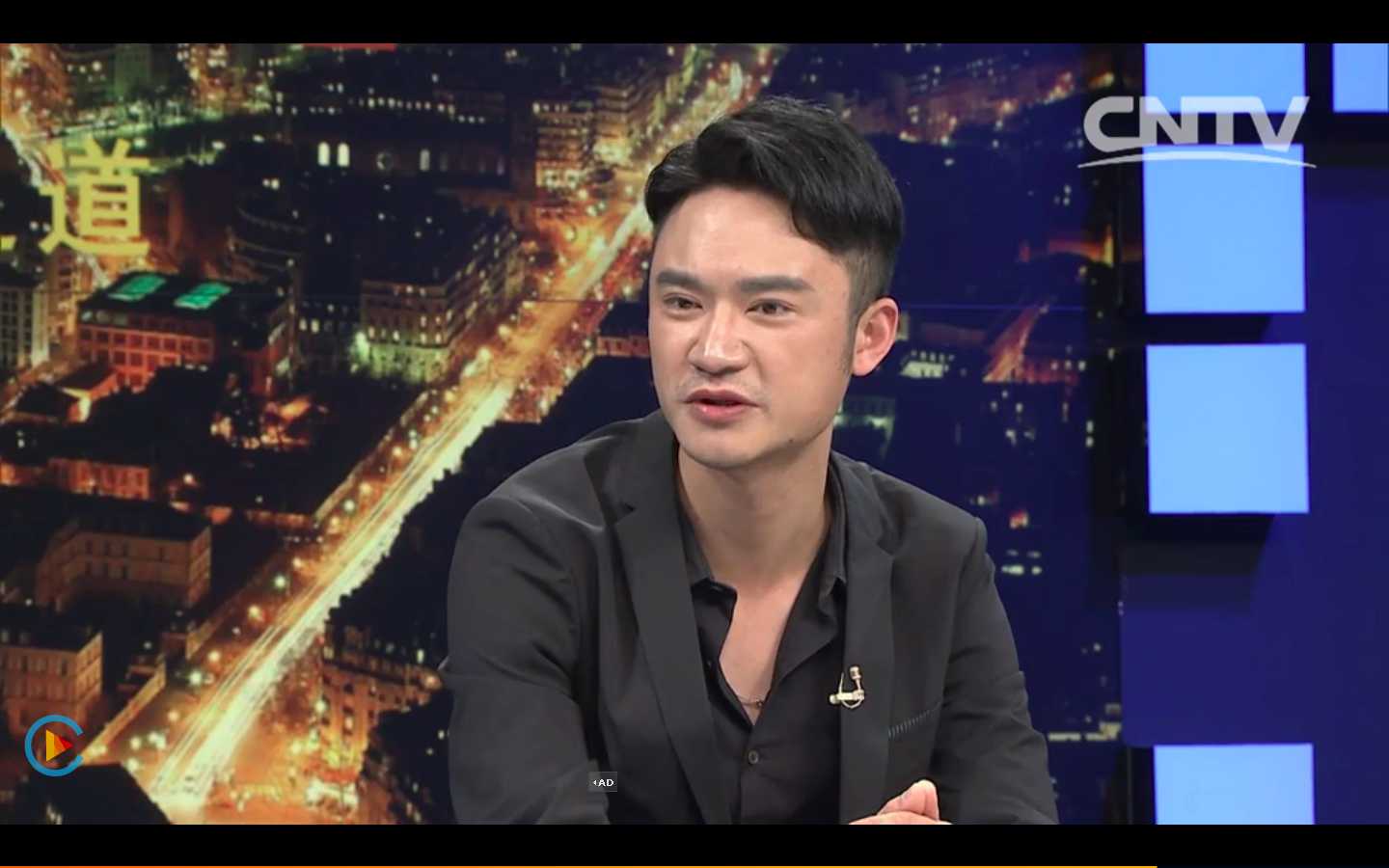 Video link:
Company profile section
http://imall.cntv.cn/2015/10/26/VIDE1445851206367212.shtml
Interview guests and the host talk about food safety and promotion via Internet .
http://imall.cntv.cn/2015/10/26/VIDE1445851440557606.shtml